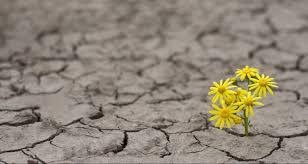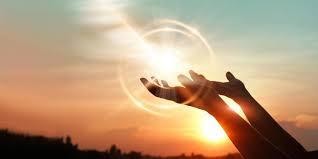 Find the geometrical plane in which to think and explore……..as though I am, as though you are, as though we are, so that speaking what is on our minds becomes easy, then easier, then plentiful, and acceptable.
What a word this is — AWARENESS. Did you know it's not even listed as a word in Dictionary.com or Merriam-Webster online? Sad but true. You can find the word aware – which alludes to awareness, but eventually we're redirected to the word self-awareness. Hmmm, let's see how this works.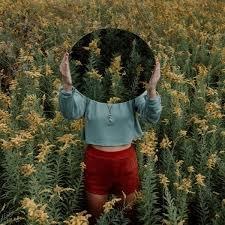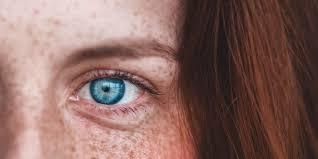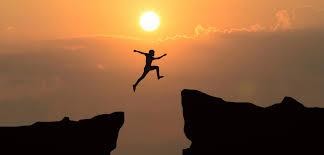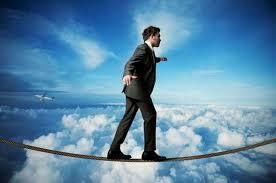 Having Courage & Accountability is part of what it takes not just to create integrity for yourself, but to create a culture of integrity for all to enjoy, to bask in.
Integrity is much like a person's DNA, because integrity is not just a part of you, IT REALLY IS YOU. But before we find a way to measure it, we would first need to know how we are going to dispense it, possibly by blending it in easily or having it swallowed hard. It's quite possible that there may be reactions from the recipients.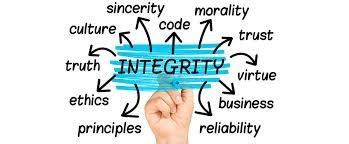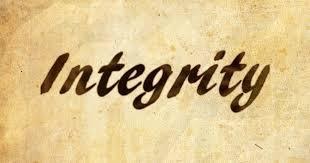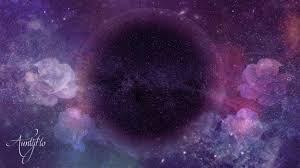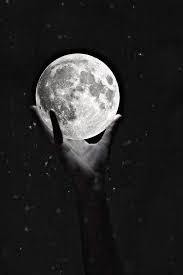 The abyss is not something that you recognize right away. Because it's a part of you that you don't come in touch with very often it's fuzzy at first. Know that this is an area inside you that's parked a ways away in a safe place resting under a do not disturb sign.
HUMILITY BREEDS INTEGRITY
While the media seem to focus only on the greed of those on Wall Street, what is being most overlooked is a missing trait and greed's true cause — the lack of humility, the fundamental element of integrity; both MIA on Wall Street, Washington, D.C., and in our societies in general.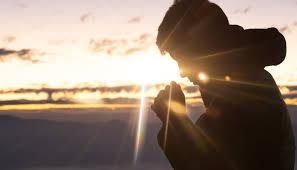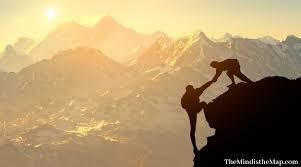 Perseverance and Integrity Overcoming Adversity
John Smith is a professional speaker whose readiness lies in sharing his gripping story with all types and sizes of audiences. He delivers on awareness, allowing a deeper understanding of expectations and the consequences of ethical and unethical behavior. His thought provoking presentation includes his presidential pardon, having awareness and overcoming adversity.
John is the author of "Embracing the Abyss": a true story of unknowingly becoming part of a fraud scandal, receiving a presidential pardon, and being surprised by a spiritual awakening.